Queensview Retirement Community
Located in Paris, Ontario, the Cobblestone Capital of Canada, Queensview Retirement Community offers a refined and active retirement solution in a beautiful location full of culture. Restaurants, fine dining, and boutique shops abound in a quaint and friendly community. History and culture abound in the community, ready for you to discover!
Discover a better way to approach living in a community with care. There's plenty of good conversation to be had with our notorious story tellers and learned residents, fitness exercises designed to keep your muscles strong and you independent, and many opportunities to give back to the community of Paris and impart your wisdom with the young students who volunteer with us.
A NAUTICAL LANDS GROUP COMMUNITY
Nautical Lands Group (NLG) is an award-winning designer and developer committed to creating senior housing solutions throughout Ontario, all based on what resident feedback and needs.
For over 23 years, NLG has provided affordable and comfortable senior housing solutions in Ontario communities, and is proud to offer rental apartments designed and built with top-notch amenities and features. NLG seeks to improve the comfort and convenience of everyday life in a community residents can call home.
Queensview's main building features spacious apartment style-suites for those requiring care and wanting close proximity to all the community amenities without going outside.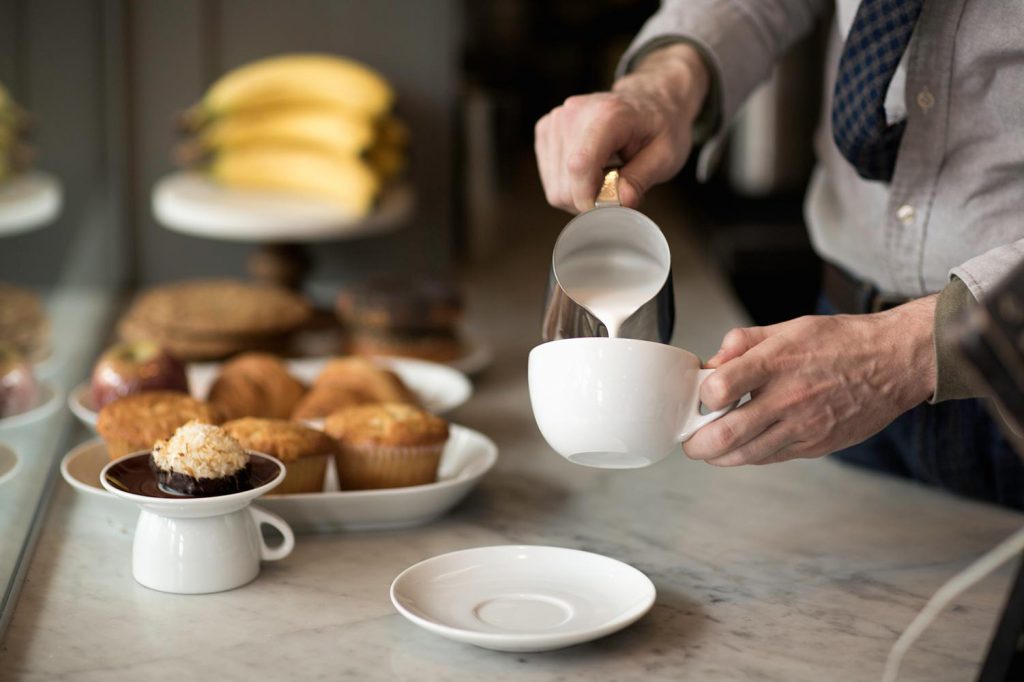 Enjoy home-cooked meals prepared with locally-sourced ingredients. There are always two choices for the main dish, which may include meats, fish, produce, and cheeses handpicked to provide healthy and delicious options to all our residents. A breakfast buffet is available, and unlimited healthy snacks and beverages are always accessible. We are able to accommodate most special dietary needs.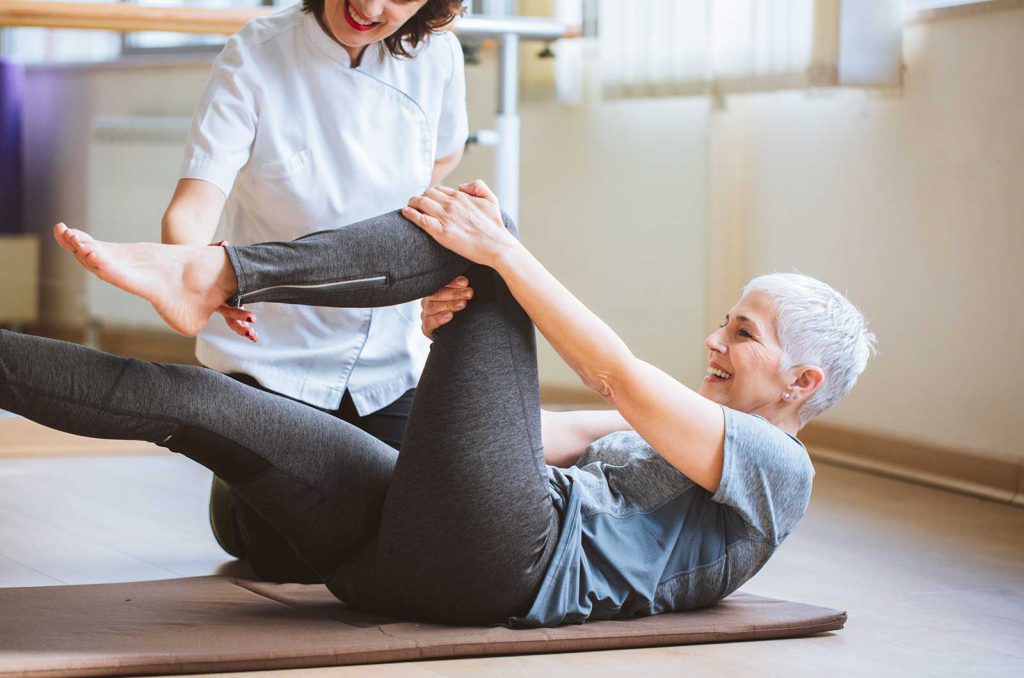 We take pride in bettering the lives of our residents and their families. The health, happiness, and smiles of our residents are our reward for a job well done. All of our programs revolve around wellness, pre-planned excursions, activities, snack and meal choices, games, design, décor, staffing and of course care.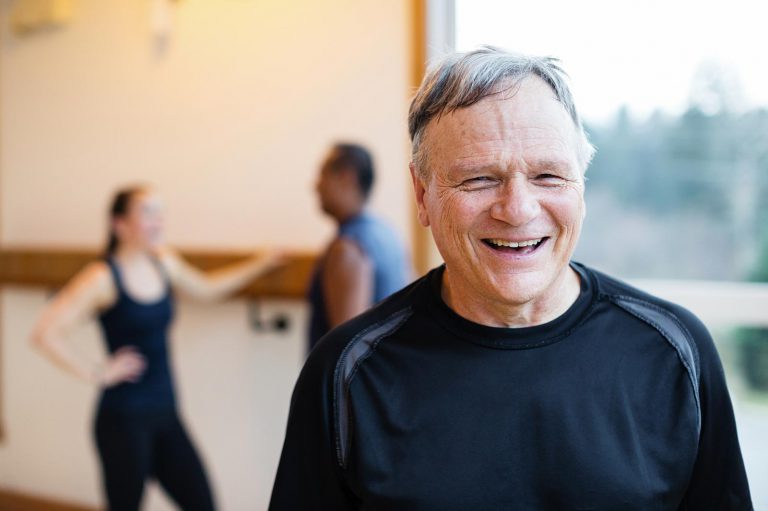 Our care philosophy is simple: Queensview is dedicated to delivering a living solution for seniors that fosters community and encourages independent living while embracing the health and wellness needs of every resident. We strive to provide all of the comforts of home, without all the chores making everyday living more comfortable and carefree for our residents and their families.
A Community You Can Call Home
Visit our studio-style villas and our adjacent main residence to uncover which living solution works best for your individual care needs. Choose your perfect apartment-style suite or villa for a $500, fully refundable deposit.
One-Bedroom - SUITE 220
One-Bedroom - SUITE 202
Two-Bedroom - SUITE 330
Villa - 6D